Exosomes Clinical Implications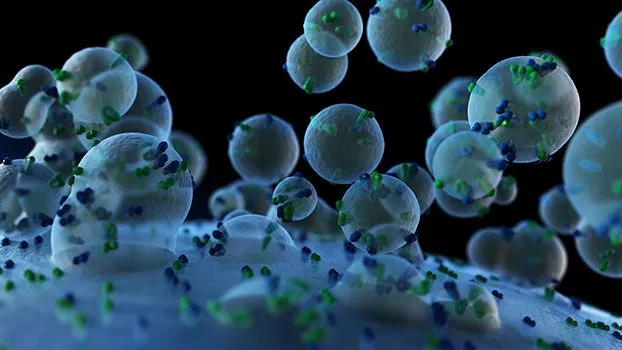 Abstract
Exosomes are membrane-enclosed entities of endocytic origin, which are generated during the fusion of multivesicular bodies (MVBs) and plasma membranes. Exosomes are released into the extracellular milieu or body fluids; this process was reported for mesenchymal, epithelial, endothelial, and different immune cells (B-cells and dendritic cells), and was reported to be correlated with normal physiological processes.

Published
January 29, 2019


Click here to download this article
---
Exosomes from Cord Tissue for Clinical Use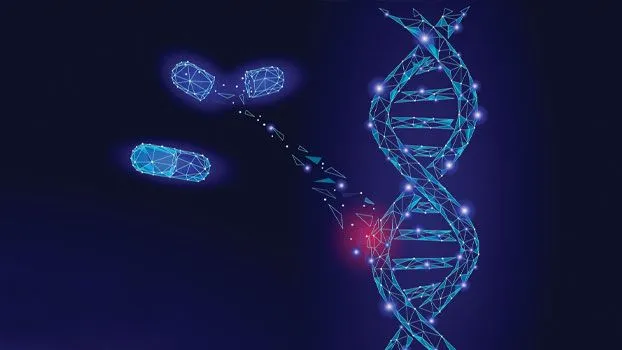 Abstract

Extracellular vesicles (EVs) derived from mesenchymal stromal cells (MSCs) may deliver therapeutic effects that are comparable to their parental cells. MSC-EVs are promising agents for the treatment of a variety of diseases. To reach the intermediate goal of clinically testing safety and efficacy of EVs, strategies should strive for efficient translation of current EV research.
Published
December 14, 2018


Click here to download this article
---
Exosomes in Chronic Wound Healing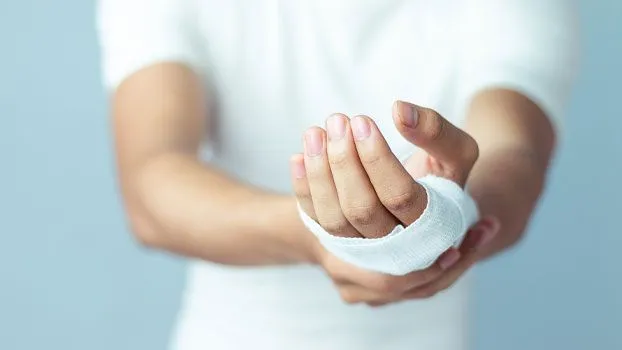 Abstract

In modern society, the healing of chronic wounds is still a major cause of discomfort for the consumers and a financial burden for the care system. Current approaches use either organic tissue-engineered skin substitutes or stem cells based therapy. It has been shown that mesenchymal stem cells (MSCs) are able to improve the wound healing process by secreting factors with anti-inflammatory, anti-fibrotic and pro-angiogenic activities...
Published
November 15, 2018


Click here to download this article
---
Exosomes in Skin Repair
Abstract

Stem cell extracellular vesicles (EVs) have been widely studied because of their excellent therapeutic potential. EVs from different types of stem cell can improve vascularization as well as aid in the treatment of cancer and neurodegenerative diseases. The skin is a complex organ that is susceptible to various types of injury. Strategies designed to restore epithelial tissues' integrity with stem cell EVs have shown promising results.
Published
December 30, 2018


Click here to download this article
---
Exosomes and Their Therapeutic Potentials of Stem Cells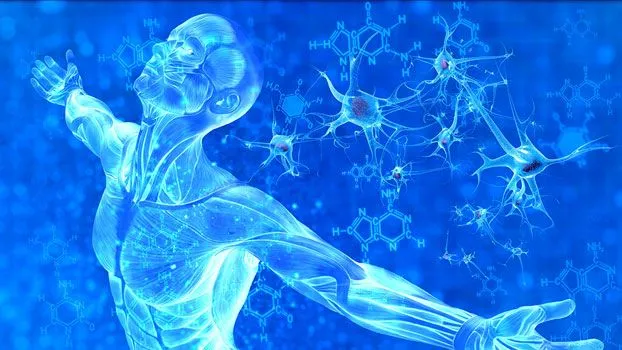 Abstract

Exosomes, a group of vesicles originating from the multivesicular bodies (MVBs), are released into the extracellular space when MVBs fuse with the plasma membrane. Numerous studies indicate that exosomes play important roles in cell-to-cell communication, and exosomes from specific cell types and conditions display multiple functions such as exerting positive effects on regeneration in many tissues.
Published
July 25, 2015


Click here to download this article
---
MSC-Derived Exosomes for Cell-Free Therapy
Abstract

Mesenchymal stem cell transplantation is undergoing extensive evaluation as a cellular therapy in human clinical trials. Because MSCs are easily isolated and amenable to culture expansion in vitro there is a natural desire to test MSCs in many diverse clinical indications. This is exemplified by the rapidly expanding literature base that includes many in vivo animal models.
Published
April 17, 2017


Click here to download this article
---
Derivation of Cell Engineered Nanovesicles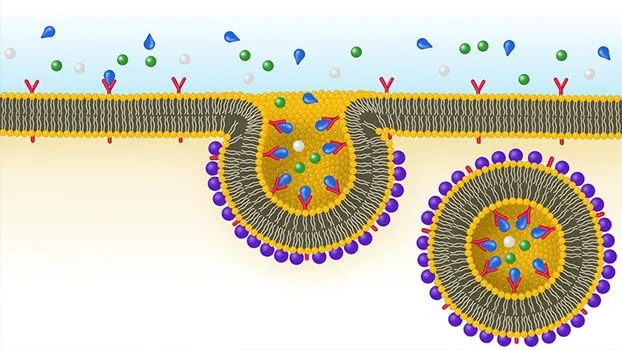 Abstract

Stem cells secrete numerous paracrine factors, such as cytokines, growth factors, and extracellular vesicles. As a kind of extracellular vesicle (EV), exosomes produced in the endosomal compartment of eukaryotic cells have recently emerged as a biomedical material for regenerative medicine, because they contain many valuable contents that are derived from the host cells, and can stably deliver those contents to other recipient cells.
Published
January 5, 2020


Click here to download this article
---
Hair Regeneration Treatment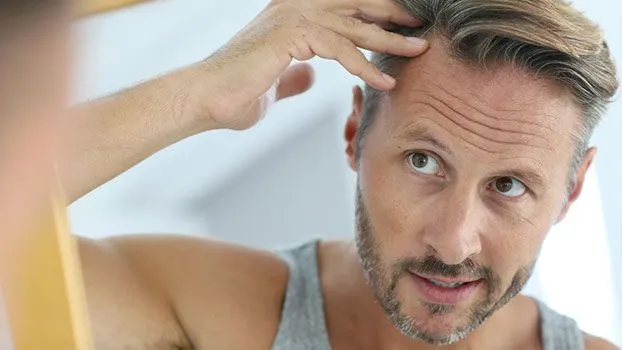 Abstract

Conservative treatments for alopecia include oral administration of finasteride and topical administration of minoxidil. However, these conventional therapies are ineffective in some consumers. Furthermore, finasteride administration is indicated only for androgenic alopecia and is therefore applied only in male consumers. New therapies that are both more effective and able to be used in female consumers are required.
Published
March 26, 2015


Click here to download this article
---